Classic Marble & Tile is a family-owned business with over 35 years of expertise in the stone and tile industry.
We specialize in custom fabrication and installation of all Natural Stone and Engineered Products including Quartz, Large Porcelain Formats, Glass slabs, and Ultra-Compact/Sintered Stone.
We offer the best of old-world craftsmanship, state of the art CNC technology, and top quality customer service.  Clients can visit our warehouse and select remnants or full slabs that are available in our inventory for Residential and Commercial projects of all sizes.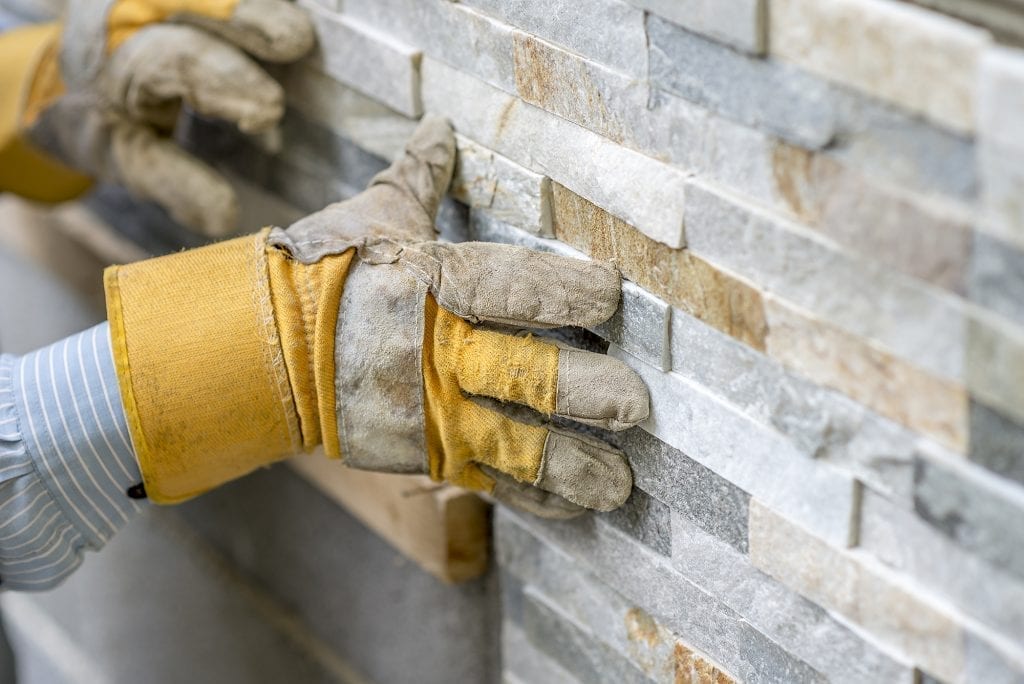 Also located on the premise is our showroom where we can assist with designs, tile selections, and technical questions.  Our showroom offers a diverse and extensive selection of intricate water jet mosaics as well as natural stone, porcelain, ceramic, and glass tiles imported from all over the world.  Our friendly and knowledgeable staff will help you find exactly what you are looking for or even work with your designer to make sure all your expectations are met from concept to completion.
Classic Marble & Tile takes pride in their impeccable skill and amazing reputation as being one of the best in the business for high-end and complicated stonework.  As one of the oldest shops around, our experience is unmatched and have had the privilege to work with many celebrities and high profile clients.  We are grateful to be able to work hand in hand with top Architects, General Contractors, cabinet makers, and designers.